Hi, I'm Shaqir.
I Help Entrepreneurs Attract High Paying Clients Instead Of Chasing Them Using The Power Of  Sales Funnels…
Here's How I Can Help You…

INDUSTRY EXPERTS PRAISE FOR SHAQIR HUSSYIN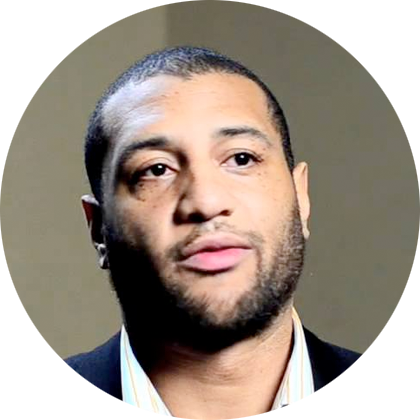 Shaqir is the secret weapon for a lot of industry's top producers when it comes to getting traffic. He can drive obscene amounts of traffic on call, whenever he wants.
DAEGAN SMITH
Founder Maximum Leverage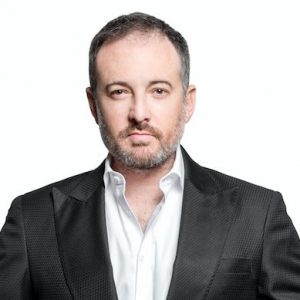 Shaqir Hussyin is a phenomenal teacher and leader who really cares about his students – I can't recommend him enough, you can't go wrong with Shaqir.
MIKE DILLARD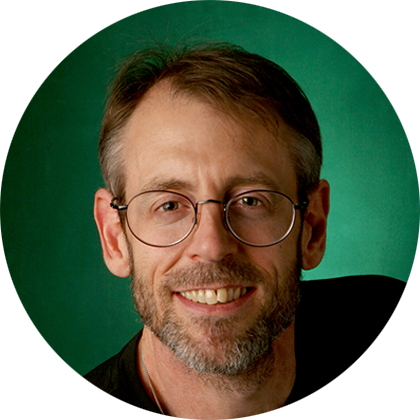 The shortcut is find someone who already has the roadmap. Get the help of someone who knows exactly what they're doing. That's where Shaqir comes in. He's a future BILLIONAIRE.
TJ ROHLEDER
Blue Jeans Millionaire – $150 Million Man
Hi, I'm Shaqir Hussyin….
Shaqir helps entrepreneurs start, grow and scale a wildly profitable online business using his signature WACORE5 Methodology. It's now been used by tens of thousands of customers all over the world. He went from struggling, broke and dropping out of university to building an online empire doing over $1M+ Per Month at the age of 28.
Shaqir Hussyin, founder of WealthAcademy.com and creator of Funnels.com is regarded as UK's Number 1 Leading Digital Marketing GURU.
Since 2009, over 500,000+ Subscribers and members have joined the Online Profits Daily Newsletter. Shaqir and his team have hosted over 150+ live events all over the world. Featured on Forbes as a Digital Trendsetter, Home Business Connection and many leading websites.
Known as the Backpack Millionaire for travelling 100+ countries and running an 8 figure business (soon to be 9 figures) Shaqir has quickly become the go-to authority in the areas of High Ticket Marketing, Digital Publishing, Live Events & Seminars, Email Marketing, Sales Funnels, Webinars and Online Marketing.
His proven systems and formulas have enabled him to launch 10 top brands to the million dollar level and beyond and make well over $30million in online sales for himself at the age of 29. Read more about Shaqir Hussyin…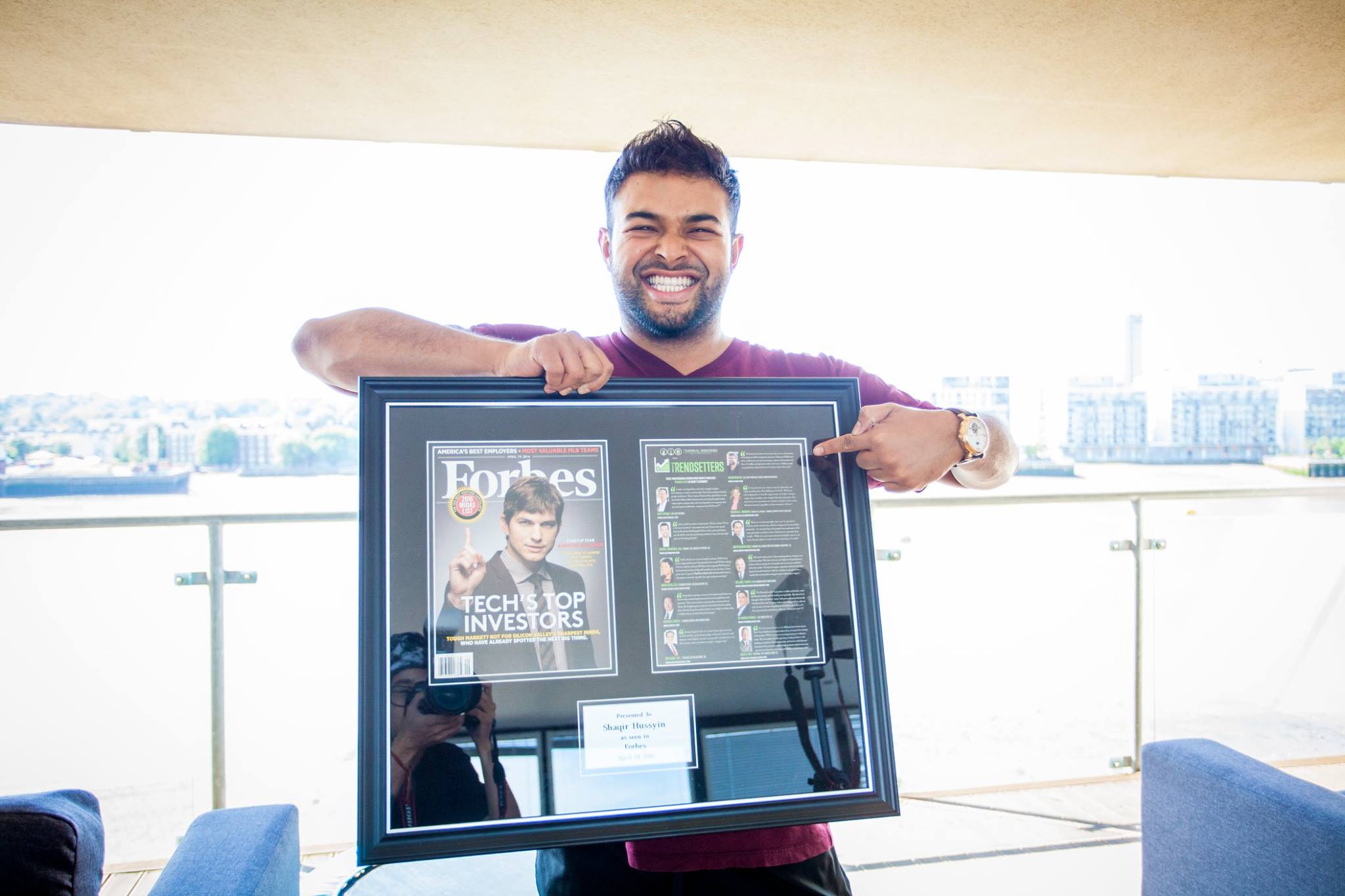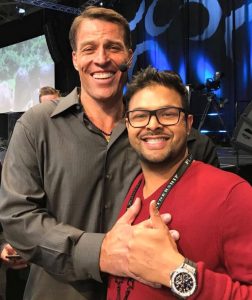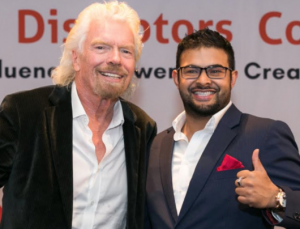 Adeline Sugianto, Ex Engineer starts from scratch,
Creates a 6 figure income in her first year and then
to over $1Million her second year…
Paul Lynch, Ex Footballer from Blackburn, UK
adds in High Ticket Products, Events & Webinars
after working with Shaqir to surpass over $10Million…
Ian Billingham, Ex Corporate Of 18 Years at Marlboro,
starts online business and generates over 6 figures online…
Ankur Agarwal, Investor, Property Millionaire
and Shaqir's 8 figure success story
over $10Million…
Join Over 500,000 Daily Subscribers List
Claim your free 30 minute 1:1 Income Kickstarter
Get daily tips, strategies, action tips
Private weekly webinars that reveal What's Working Now
Join over 500,000 of your fellow subscribers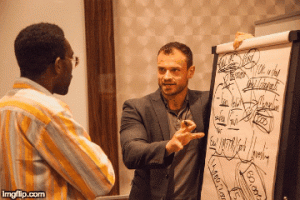 550,000+

18,000+

150+

167

#1
INTERNET MARKETING TRAINING