Unleashing Potential.
Making A Difference.
SHAQIR HUSSYIN IS NAMED THE YOUNGEST, HIGHEST PAID TOP EARNER IN THE HOME BASED BUSINESS ARENA BY BETTNETWORKER.COM
Unleash Your Potential & Make A Difference
At Shaqir Hussyin HQ, we own some of the leading websites on the Internet when it comes to helping average people become extra-ordinary, share their message, cash in on their passion and leverage our proven, time-tested formulas, blueprints and systems.
We are a fast-moving, fast-growing company on a mission to change, inspire, transform 1 million lives in the next 3 years to empower people create the life of their dreams by leveraging technology, the internet, systems, and marketing knowledge products created by us.
We are a small tight-knit group of people from all walks of background that work together, all from home to create products that matter.
So if you are ready to unleash your potential, make a difference to the world, join our world to change 1 person's world at a time then we invite you to click on the link below, check us out.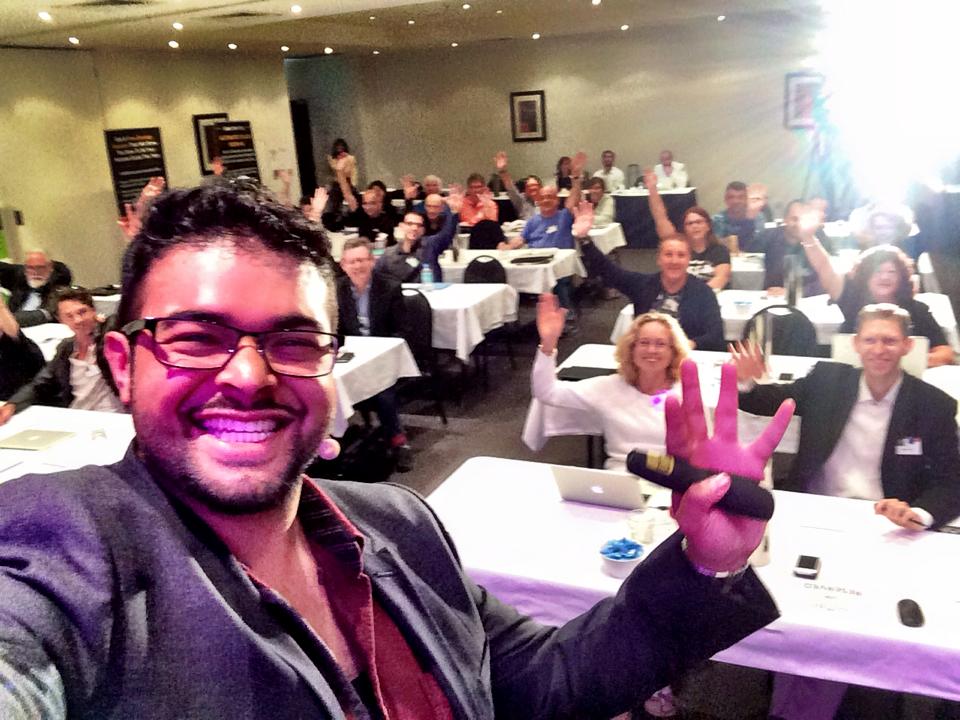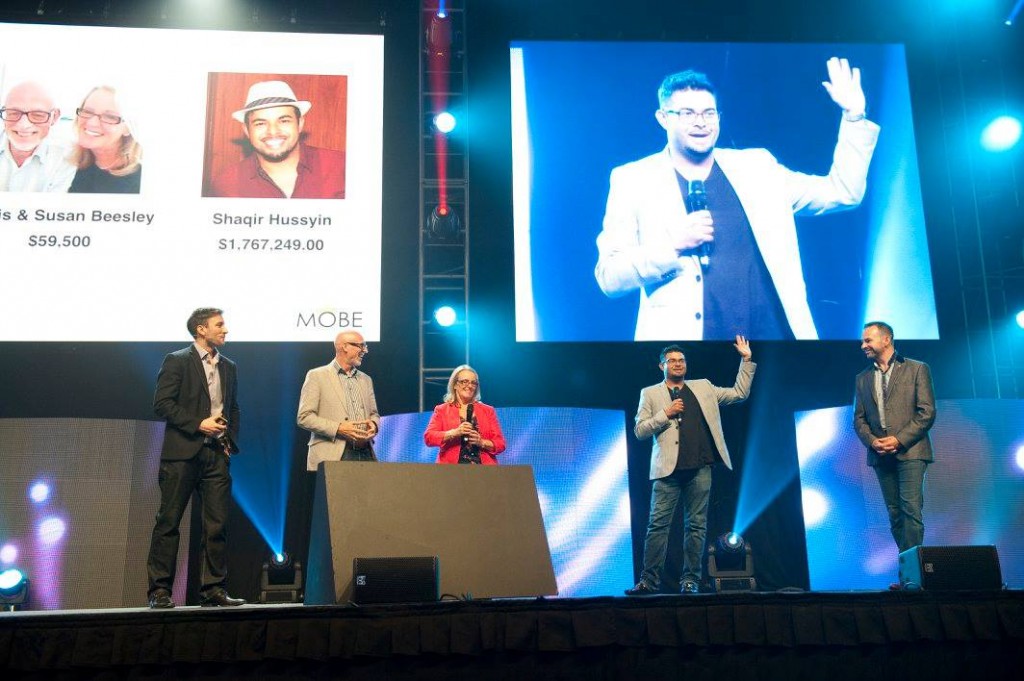 Shaqir Hussyin,
Internet Millionaire
Happiness

I strive to create an environment of happiness for everyone around me, my team, my customers and myself.

Happiness & excitement keeps the soul alive. Productivity is at it's highest when people do meaningful work and work to their Unique Ability which results in them being happy, excited and fulfilled.

Virtue

I operate from a place of authenticity and transparency in my communication and intentions.

I always seek to do the "right thing", long term thing over just the short, and profitable thing. Just because you can doesn't mean you should, an attitude I live by.

Character

I am at my best when I am fully committed to what I am doing, executing it fully and consistently, to the best of my ability.

I treat everyone around me with care, love, attention and appreciate them deeply.

Team Work

After God & my family and the 3 friends I have, my team are the most important people in my life. I strive to create a growth inducing, challenging environment for them to work, succeed and contribute to.
Service

Nothing makes me happier than serving and caring my family, friends, customers and community.

Balance

I'm at my best when I know my team are living a balanced life and I'm able to maintain a healthy and balanced, stress-free and peaceful lifestyle.

Peace of mind is key for my own clarity of thinking. I Prefer to be left alone for long periods of time to enhance & create my own balance.Fortunately for me, I've accepted and concluded there is no balance in my life

Legendary Legacy

I perform at the highest level when my work is in alignment with my values.

My intention is to leave a legacy that people all over the world will be able to be impacted by and one that inspires others to also leave the world a better place than we found it.

Every person I meet, interact and communicate with, I want them to be in a better place after meeting me.

Self Actualization

Always be growing. I am constantly seeking to grow, learn and expand my understanding and awareness of those around me.
To Apply Please Fill Out The Form Below