Self-Made Internet Millionaire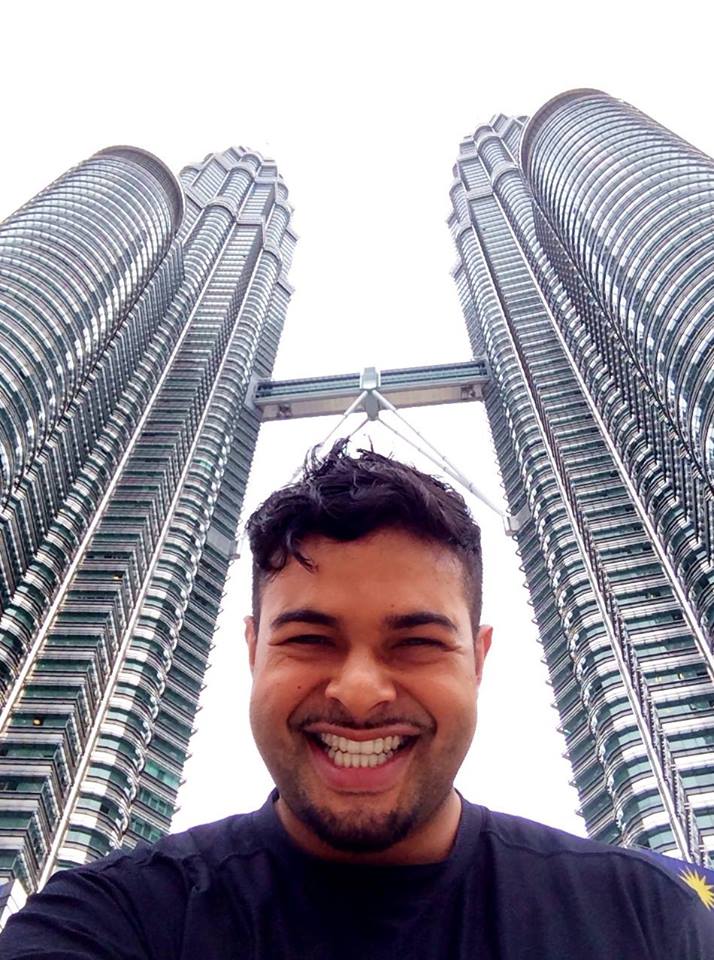 As an Internet Millionaire, the founder and leader of
the #1 Done For You Traffic Agency – SoloAdsAgency.com for the Home Business Industry, and Top Million Dollar Earner inside of TWO different leading home business communities (Empower Network + MOBE ). Rest assured, you are in great hands
I'm excited for you – by you being here, as you continue to read this entire page you will discover how you can get the unfair advantage by learning from me first-hand from this blog and short-cutting your learning curve to fast-track your success.
For a very long time, i struggled with learning how to build a profitable online business that would allow me to have time freedom, money freedom and location freedom.
I would get frustrated & overwhelmed because marketers would be promoting every single launch offer, a different offer to me daily and weekly.
And that frustration caused me to spend more money than i was making, ending up with over $40,000 worth of debt, i would buy product after product, and with very little or no results at all, at this time in my life since i had drop out of university in my final year to pursue my online business, i was stuck in a rut – lost, confused and hopeless….
My friends and family laughing at me, lost, buried in debt, humiliated and broken inside…
I made a commitment to myself to learn from the real Internet Millionaires, get a real Internet Millionaire to Mentor me, i learned that was truly the fastest way to succeed in the somewhat complicated world of online marketing.
Then I discovered 3 key principles for starting and growing a lucrative online business that paid me daily,
that had upfront commissions to create ca$flow, residual income so i could travel around the world and make money in my sleep and real "backend" income that would pay me big ticket commissions so that i would generate millions of dollars faster-easier and with a much more simplified business model……
Ahhh, that feeling of hitting "refresh" on my Gmail – and seeing thousands of dollars come in daily, that was the dream, it didn't come overnight – it took work, effort, and resources.
At the time of writing this I am 25 years old and my online businesses generates over $300,000 PER MONTH in revenue, my best month in this industry has been over $385,000+ and i'm excited to grow that into a $1 Million per month business.
My previous client has spent in excess of over $100,000+ because of me to work with me closely, and just like you – she came online, struggled to get results, found me – started working with me personally.
Yes, you can come and learn from me for free and then if you like what you see you can move thru and develop a deeper relationship with myself to help you grow into heights you could never have imagined…
Waking up everyday, adding value to my subscribers and clients lives and seeing them succeed is what drives me now, it's kinda funny but i guess when you start making money and being successful the next best thing after you buy all the toys, contribute to other peoples lives other than yours is really to impact more people.
I am going to start creating, building schools in third world countries, that's always been a big dream of mine.
I am very grateful and blessed that i can even spend time writing like this to you, i even forgot what day it is – that's my life these days.
By 2018 it is our mission at the Shaqir Hussyin HQ is to help 100,000 new entrepreneurs, internet marketers, network marketers, and home business owners create successful campaigns advanced training and resources that are developed from real world experiences.
The strategic bi-product of this will be to create 100 millionaires by December 31st 2018.
Want to become our next success story ? Get in touch : shaqir@shaqirhussyin.com